Community is invited to enjoy free outdoor movies in North Vancouver this summer. Sunset Cinema is returning to The Shipyards with a different movie every Wednesday starting at sunset, around 9 pm, from August 2 to 23. Bring your chairs, blankets, your favourite snacks and cozy up to watch the current scheduled shows:
Sign up for for  local news alerts from North Vancouver and West Vancouver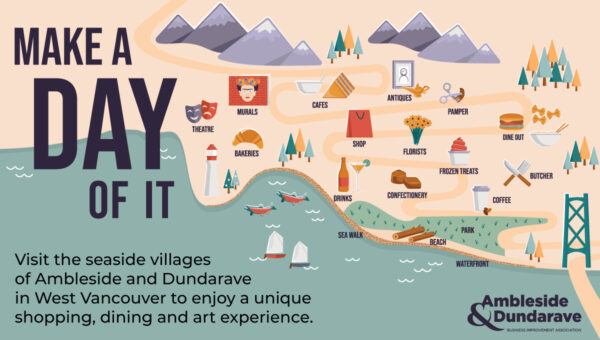 August 2: Jumanji (1995 version)
August 9: Mamma Mia 2 – Here We Go Again
August 16: Encanto (Sponsored by SeaSpan)
August 23: E.T., the Extra-Terrestrial
Long Summer Nights
Sponsored by Vancouver's North Shore Tourism, "Long Summer Nights" offers Shipyards visitors an exclusive experience with a variety of live music, food trucks, pop-up culinary and cocktail events on Saturdays starting in July until August.  Music night themes include: Viva North Vancouver (July 22), Jazz Night (July 29), Young at Heart (August 5), Country Thunder (August 12), '90s Nostalgia (August 19) and Global Emersions (August 26).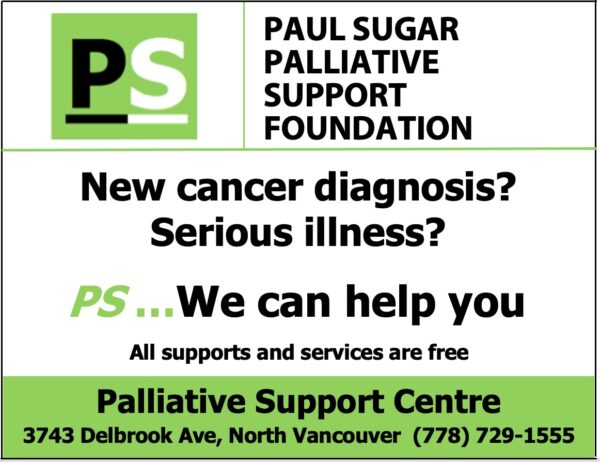 Splash Park
The Splash Park in the Shipyard Commons will also officially open on May 19 at noon. After opening day, the park will be open daily from 10 am to 8 pm until September 4, weather dependent. The Splash Park is the perfect way for kids and families to cool off during the summer months.
Other programs also continue The Shipyards, though registration is required for North Vancouver Recreation and Culture's Yoga and Let's Dance programming, Silver Harbor Centre's Chair Yoga for Seniors, and the North Shore Neighbourhood House Women's Discussion Group.
Sign up for for  local news alerts from North Vancouver and West Vancouver
See the calendar below for more information:
The Shipyards Night Market: Friday, May 12 to September 15
Women's Discussion Group: Wednesday, July 5 to August 30
Chair Yoga for Seniors: Thursday, June 8 to July 27
Polygon Deckchair Cinema: Thursday, June 29 to August 31
Shipyards Pals: Wednesday and Sunday, June 4 to September 27
Let's Dance with NYRC: Tuesday, June 27 to August 22
Lunchtime Music Series: Wednesday, July 12 to Agust 30
Long Summer Nights: Saturdays, July 22 – August 26
NVRC Yoga: Tuesday, June 6 to July 25
Shipyards Vendors Markets: Thursday, July 6 to August 31