The family of the Vancouver hiker found dead in Lions Bay are donating money raised in a GoFundMe campaign to Search and Rescue teams that helped search for him.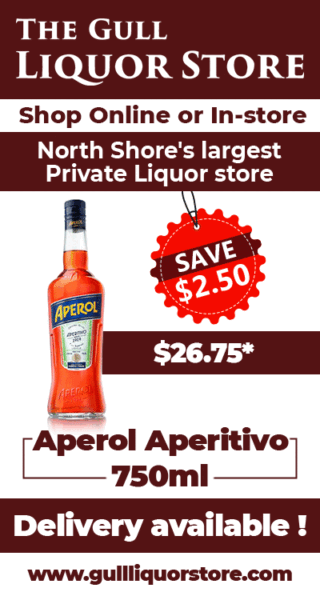 Michael Tu was reported missing after he went for a hike to Mount Harvey in Lions Bay on June 8, and found dead the next day near the peak of Mount Harvey around 6 pm. Squamish RCMP said they don't suspect any foul play and Tu died from injuries sustained during an accident.
Morgan Richard, a friend of the family, had set up a GoFundMe to help the family. The GoFundMe raised over $15,000 and is being donated to SAR groups by the family. "Per the family's request, all donations made will be paid forward to the heroic efforts of the Search and Rescue volunteers in bringing Michael back home to his family," according to an update by Richard.
"There was an unbelievable effort by the Lions Bay Search and Rescue team as well as rescue teams all across the province who came in to find Michael," said Eric Tu, brother of Michael Tu.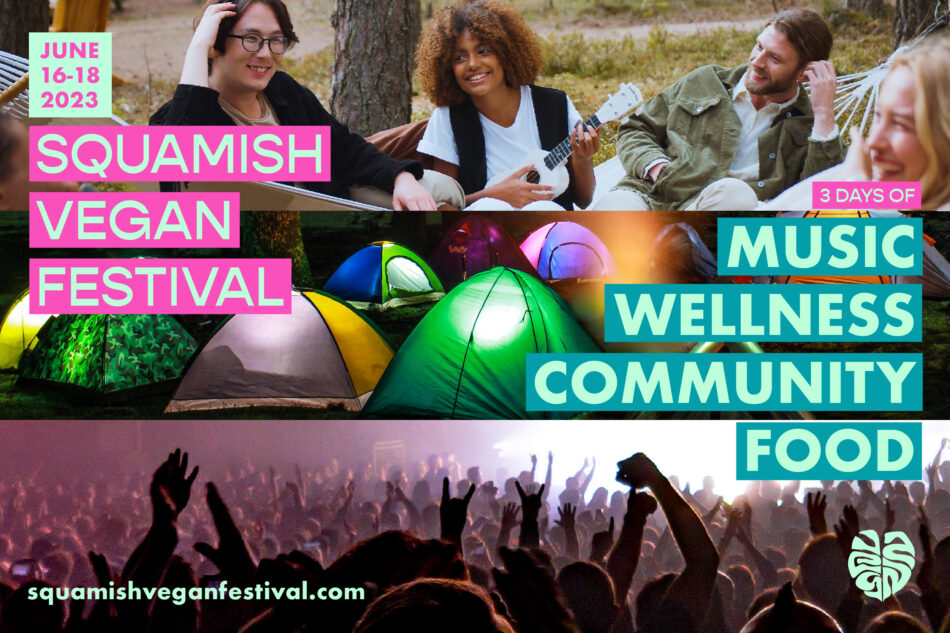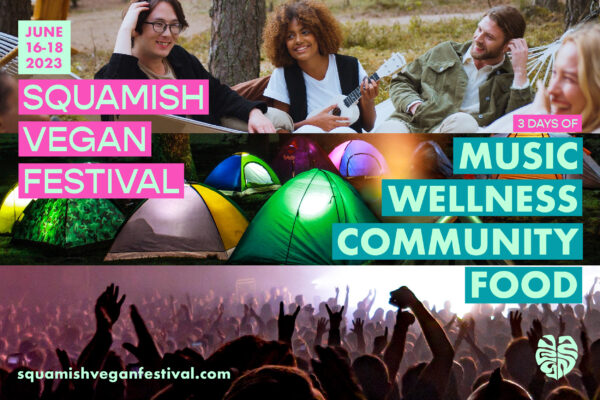 "I would like to extend my greatest gratitude to the RCMP, Lions Bay, North Shore, Coquitlam, Sunshine Coast, and Squamish Search and Rescue teams who came together, worked hard, and risked their own lives to find my brother as well as everyone who sent my family and I kind messages and prayers during his search."