Advocating for a Holistic Traffic Plan: Lisa Muri's Initiative for Deep Cove
Councillor Lisa Muri wants the District of North Vancouver to create a comprehensive traffic management plan for Deep Cove, north of Mount Seymour Parkway, at the earliest opportunity. Summer often brings reminders from District of North Vancouver that parking is limited in Deep Cove.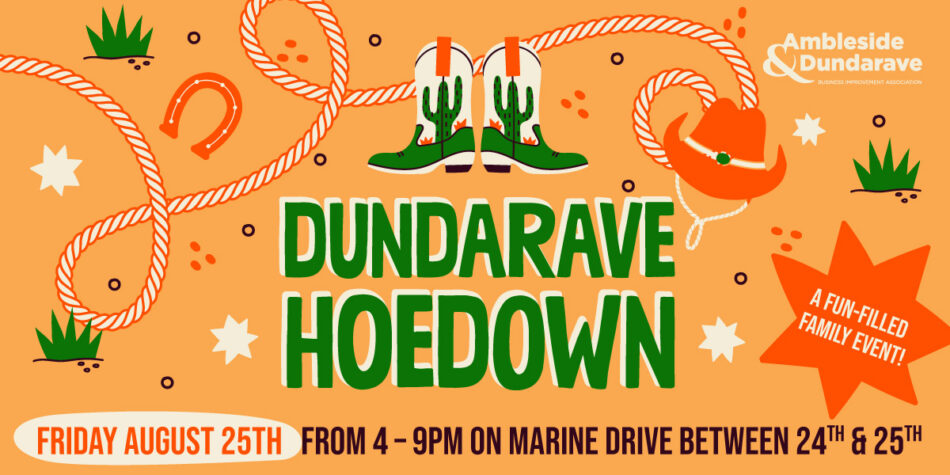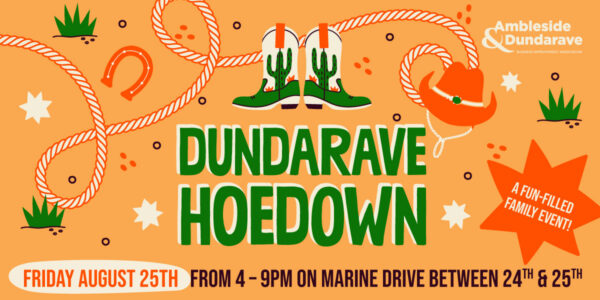 At a council meeting today, June 19, Coun. Muri will seek the support of her fellow councillors to support the motion and refer it to a council workshop. Muri says local residents have been struggling for the last 10 years as an ever increasing number of visitors flock to Deep Cove.
She says that residents and local businesses have expressed their frustrations to Council including traffic congestion caused by line-ups on Deep Cove Road, endless cars circling to find parking, hundreds accessing Quarry Rock, and driveways  routinely blocked by day visitors to Deep Cove.  Residents have also raised concerns about commercial garbage bins overflowing, tour buses entering the area, becoming stuck and increasing congestion and locals unable to access services, including professional offices and pharmacies, due to the congestion.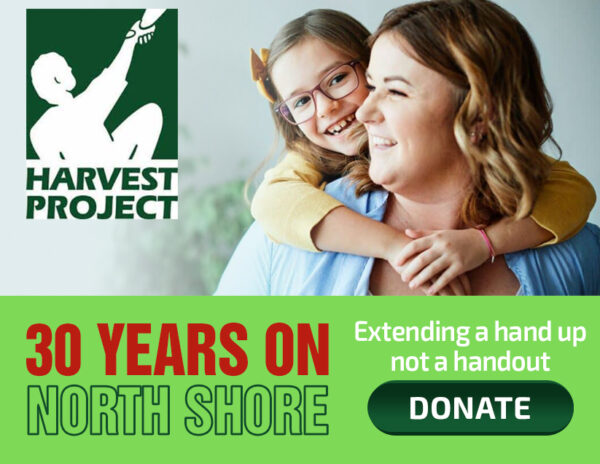 While District of North Vancouver staff is aware of the challenges and are trying to mitigate them with solutions such as pay-parking, it's but one way to manage traffic and congestion.
"It has become apparent that the current piloted solutions are not enough to return the liveability for Deep Cove residents. With the addition of the plaza on Lower Gallant, it could be a fair assumption that the District should expect even more visitors to the area," Muri writes in her motion.
She notes that Metro Vancouver is piloting several options such including a reservation system, a real time parking app, and flaggers on-site during peak times such as weekends and holidays at provincial parks.  "We also know the Resident Parking Only model works well to maintain liveability. A historical area is Fromme, where the RPO model has proven a success," she says.
"The current approach does not control visitor volume to Deep Cove and is making this once very liveable community, unliveable. Solutions need to come forth for real change for Deep Cover residents and business," Muri says.