At a council meeting on November 19, the District of North Vancouver council will consider a proposal for 12 townhomes in the Edgemont area. Domus Homes has applied to redevelop three existing single-family lots in Edgemont Village into 12 three-bedroom townhouse units, all above one level of underground parking.
The townhomes will be located at 3288 Brookridge Drive and 1135-1147 Ridgewood Drive. The site's current zoning permits three houses and three secondary suites for six units. The site is currently occupied by three existing homes. While one home is vacant with a vacant secondary suite, the other two houses have no suites.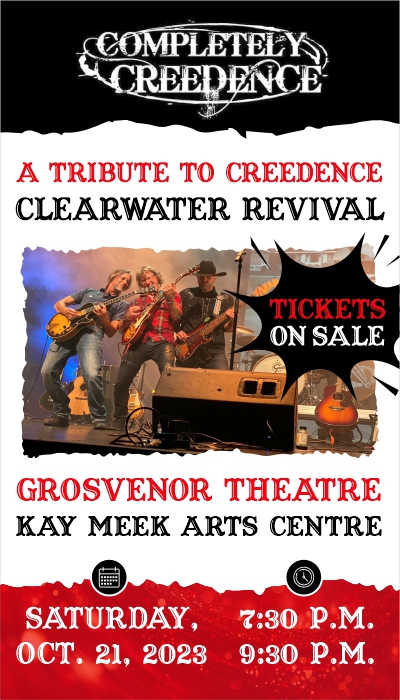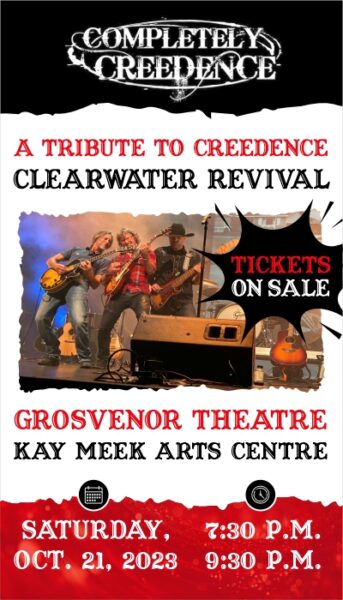 District of North Vancouver Council adopted the Edgemont Plan in 2014 and its purpose is to help guide development and regulate the design of buildings in and around Edgemont Village Centre. The site for the 12 townhomes is located in the "Residential Periphery," which contemplates ground-oriented multi-family housing.
"The 12 units proposed in this application are family-oriented, three-bedroom townhouse units that provide alternative and more affordable home ownership options (as compared to newly built single family houses) to meet the "missing middle" housing needs," notes a District of North Vancouver report.
According to the staff report, the applicant has opted not to pursue a reduced parking rate and instead will accommodate 2 vehicles per household as well as three visitor stalls on-site to alleviate pressures on the surrounding street parking. In addition, the applicant will also provide one parking pocket on each of Brookridge Drive and Ridgewood Drive for deliveries, passenger drop-offs, loading, or time-limited parking.
District of North Vancouver staff says it supports the project as it aligns with OCP and the Edgemont Plan by providing ground-oriented housing units suitable for families or seniors and contributes to the delivery of housing units identified by the District's Housing Needs Report as well as provincial targets.
The project is also located along a transit corridor and contributes to the network of walking and cycling routes used by residents with a range of abilities.