The District of North Vancouver has scheduled a Public Hearing for a 32-unit townhome proposal in Edgemont area of the community.
The development would allow 32 townhomes in five, three-storey buildings with parking for 64 vehicles in an underground parkade, and 83 bike storage spaces at 1031-1045 Ridgewood Drive. The public hearing is taking place on Tuesday, November 7, at 7 pm.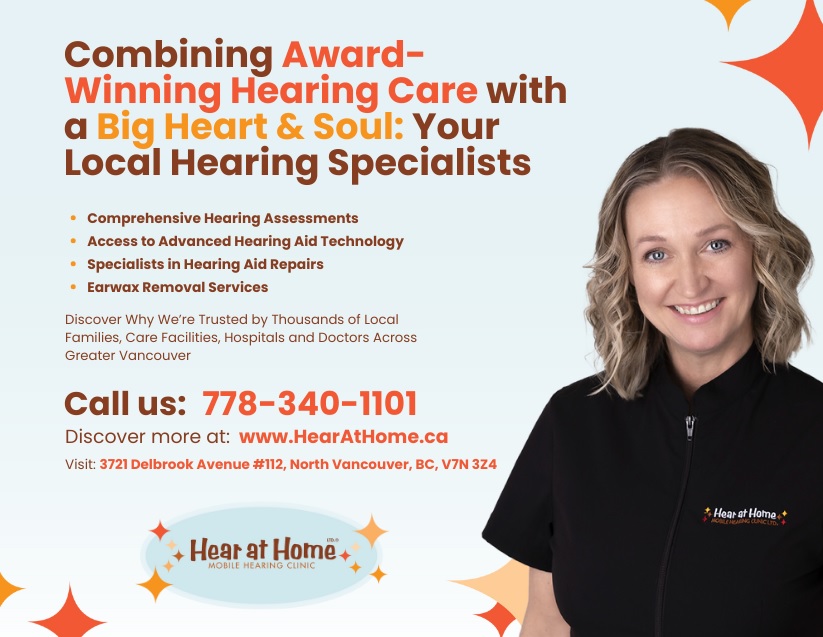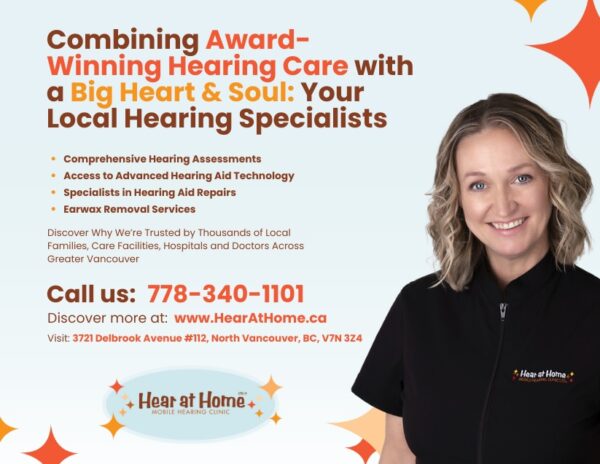 Ridgewood Drive Investments ltd, a subsidiary of Wesgroup Properties, has applied to redevelop four single-family lots at 1031-1045 Ridgewood Drive into a 32-unit townhouse development. As many as 12 two-bedroom units and 20 three-bedroom units are proposed that range in size from approximately 900 square feet to 1,500 square feet. Read more about the proposal here.
The public hearing is an opportunity to speak to Council if citizens feel their interests will be affected by a proposed bylaw.
Virtually on Zoom
To watch this public hearing on Zoom, select this link when the meeting is scheduled to begin. You may be asked to enter the meeting ID when the meeting launches.
Meeting link: https://dnvorg.zoom.us/j/67910218298
Meeting ID: 679 1021 8298
In-person
The doors to District Hall open 30 minutes before the scheduled start time of public meetings. Advance registration is not required to attend public Council meetings.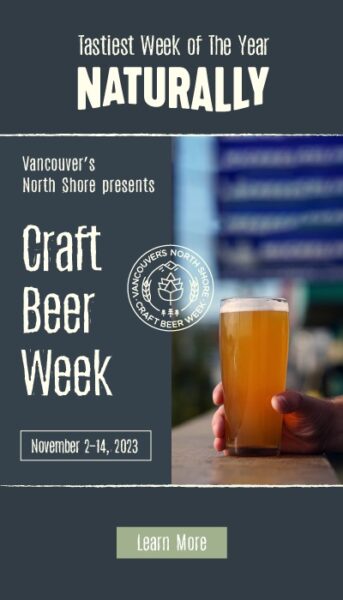 If you would like to speak at this public hearing — either in person or virtually over Zoom — email signup@dnv.org before 3 pm on the day of the hearing.
Once the speakers who signed up in advance have had the opportunity to speak, the Mayor will provide attendees observing virtually who did not sign up in advance to speak — but have decided to do so once the hearing is underway — with an opportunity to speak.