City of North Vancouver staff are asking council to reject an application by Save-On-Food to open a wine store at their Park and Tilford location. The City of North Vancouver council will vote on the staff's recommendation at a regular council meeting today.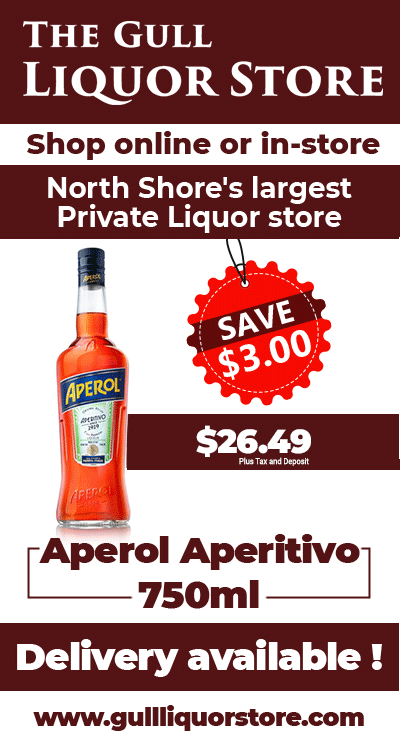 The application by Save-On-Food intends to transfer an existing provincial liquor licence from a different location, which would allow the store to sell wine and certain other alcoholic products in the grocery store. But approving such an application would be a violation of CNV's own policy. The staff report to council notes that the proposal is not in compliance with the City's Retail Liquor Sales Location Policy, which states that new retail liquor sales locations, including wine stores, should be greater than one kilometer from any site with existing retail liquor sales. This 'limiting distance' criteria applies to all retail liquor sales including in-aisle wine sales, wine stores, government liquor stores, and retail liquor stores.
More North Shore news: DNV wants to remove derelict vehicles from nuisance property
The proposed new wine store at Save-On-Food is approximately 100 metres away from The Gull Liquor Store, which means the application does not conform to the policy. This is the second time that Save On Foods is bringing such an application. The grocery store had bought a similar application in 2019, asking for a zoning amendment to allow for wine sales in the existing grocery store. The application was rejected by council.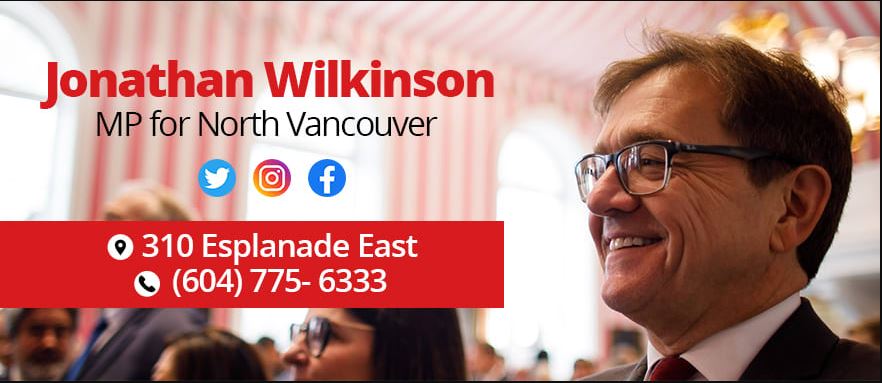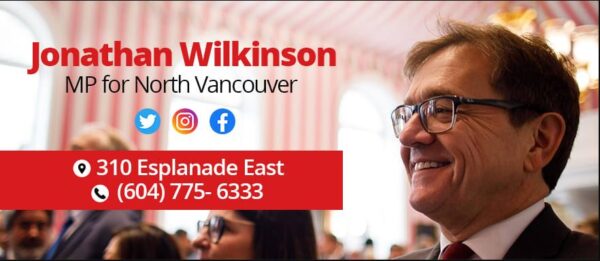 The City's policy includes three criteria for evaluation of such applications: Existing retail alcohol sales should not be within 1 km, and the policy considers proximity to schools, parks and family-centred gathering places.