The Shipyards Splash Park in North Vancouver is now open to the public. The 8,000-square-foot-water play area, one of the biggest splash park in the Metro Vancouver, will be open until September 5.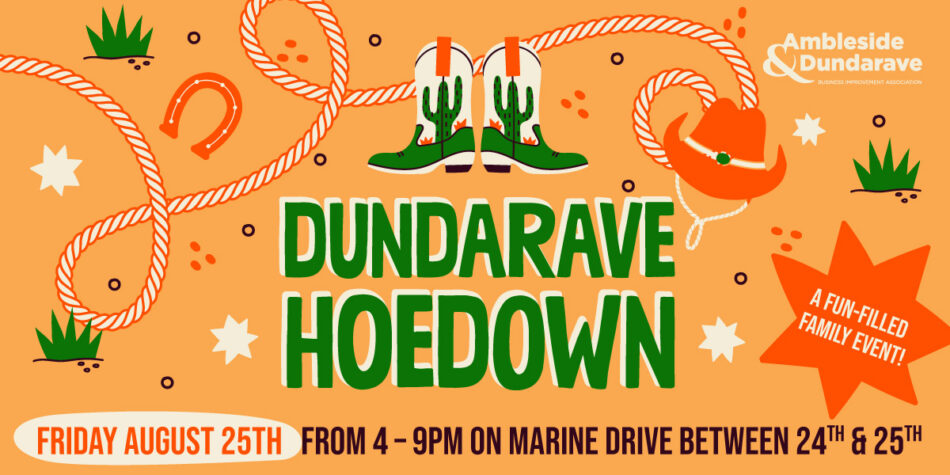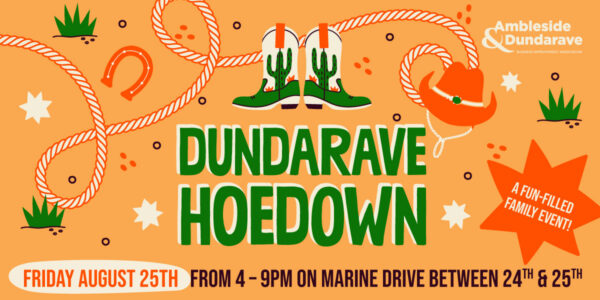 "The Shipyards Splash Park is a perfect way for kids and families to cool off during the summer months. Pack a lunch and enjoy the water views from one of the picnic tables, or grab food at any of the restaurants or shops located in the Shipyards. Washroom facilities are available on-site," says City of North Vancouver.
Here are other summer activities at The Shipyards that residents can take part in.
Shipyards Friday Night Market
The Friday Night Market is back at The Shipyards from May 12 to September 15. There will be food, entertainment and shopping to check out. This free event will take place every Friday from 3pm to 10pm and features a beer garden, live music, market vendors, and food trucks.
Brewery pop-up
The Lonsdale Quay Market is inviting community to an exciting new pop-up. The Get ready for The Brewyard is presented by The Quay in collaboration with The Shipyards Brewery District and features a taste from each of the Shipyards Brewery District's 7 local breweries, 1 cidery, 1 distillery and 1 winery.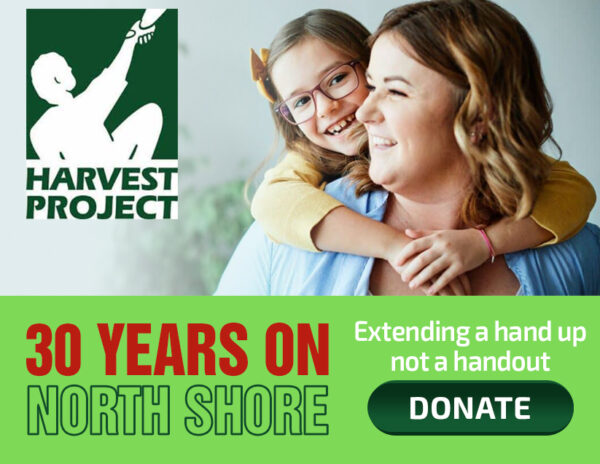 Cinema under the stars
The Polygon Gallery will showcase classic and arthouse films under the stars, beginning on June 29 with Rene Laloux's surreal animated film, "Fantastic Planet."
The Polygon Gallery invites residents to their Cates deck every Thursday evening. Arrive early to set up your low-back chair by 7 pm, and enjoy music, drinks, and a makers market until the film starts at 9:30 pm. The event takes place on Thursday evening, on June 29, from 7 pm.
Civic Plaza summer market
The Civic Plaza Summer Market takes place every Wednesday, from 3 pm to 7 pm, May 21 to September 27.  Organized by Coast Valley Markets, the Civic Plaza Summer Market takes place at 126, 14th Street West in North Vancouver. Here are some other summer markets to shop for local produce.