A swimmer who went missing at Dundarave beach is presumed to have drowned.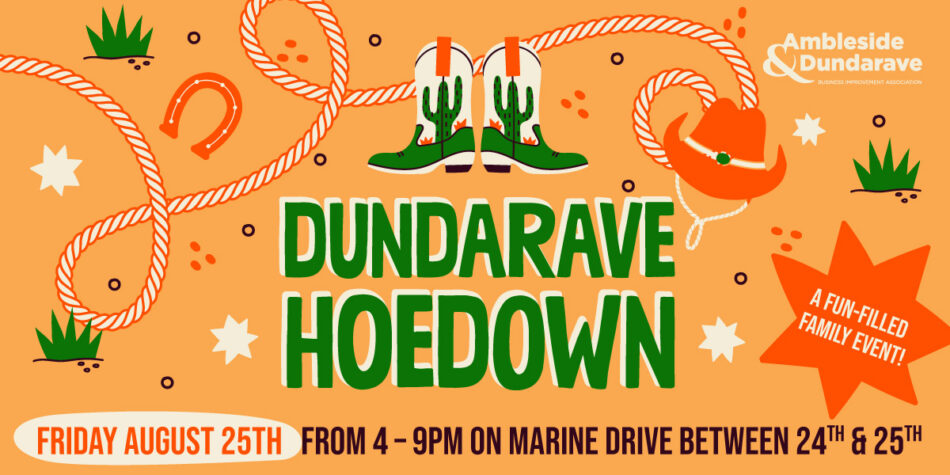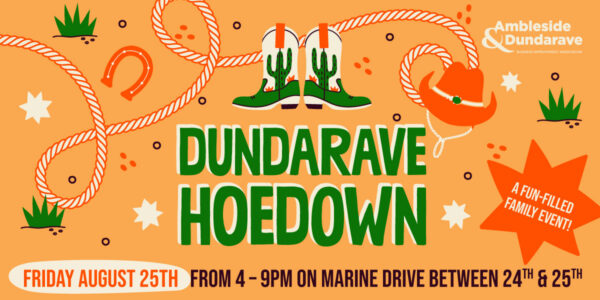 On July 24, at 4:50 p.m., West Vancouver Police were called about a missing swimmer at Dundarave Beach. The swimmer, an 85-year-old male visiting from Ontario, was seen offshore calling for help before disappearing from sight.
Royal Canadian Marine Search and Rescue and the Canadian Coast Guard searched the area on watercraft with a dive team, but couldn't locate the man. "We all hoped for a better outcome and share in the grief the affected family is going through," said Sgt Mark McLean. "The victim is presumed to have drowned and the WVPD are providing support to his family and friends".
In May, a West Vancouver man drowned while trying to save his dog from fast-flowing Cypress Park creek. District of West Vancouver plans to do a comprehensive and thorough examination of park safety after the drowning incident that claimed the life of West Vancouver resident Keen Lau and his dog Loki.