West Vancouver Police Department is urging local residents to be vigilant in checking their properties after five break-ins involving suspects using a ladder or a tree to gain access to local homes.
According to an update by West Vancouver Police, as many as five break-ins were reported in West Vancouver homes over the past two weeks. The reports came from areas near Taylor Way & Highway #1, Upper Ambleside, the British Properties & Southridge area.  Three of the five involved suspects climbing to upper floors.
Sign up for local news alerts from North Shore Daily Post
In one case, the suspect gained entry through an open upper window, while suspects smashed through balcony doors in another home. A ladder was used in one instance, while suspects are believed to have used a tree close to the home to access an upper floor door in another such break-in attempt.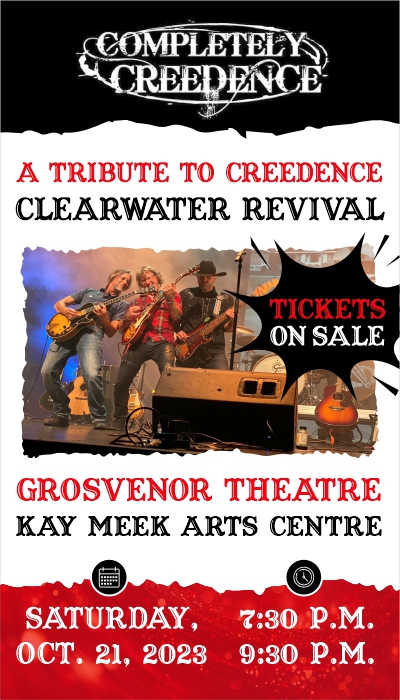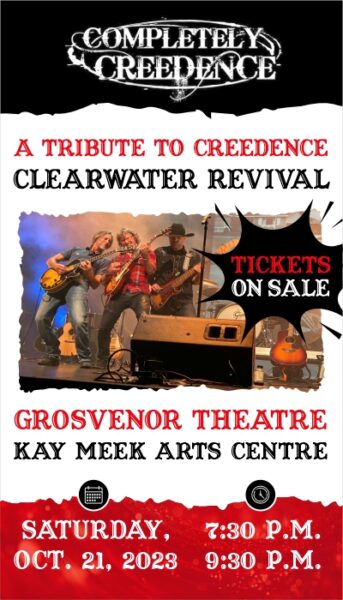 "The tactic of climbing to target upper floor balcony windows or doors is being observed here and in several Lower Mainland municipalities Suspects target upper entry points in the hope they will not be secure or will not be equipped with alarm sensors or security video systems," West Vancouver Police said.
Police is encouraging residents to check their properties to ensure they do not have unsecured ladders or have any trees or other natural features close to their homes that could be used by suspects to access upper floors. If you have an alarm or surveillance system, consider adding intrusion sensors on upper floors. A suspect was also able to enter a garage through an unsecured side door, stealing house keys & a vehicle fob from an unlocked vehicle in the garage.
There have also been thefts from cars, including tools stolen from an open carport, and a briefcase, computer & personal financial documents stolen from an unlocked vehicle in a driveway. Catalytic converter thefts have also been reported from Horseshoe Bay area and from the Central British Properties. Similar thefts were reported this year in June as well.