Are you planning to go on a vacation? West Vancouver Police Department is urging residents to review their security and to clear mail to avoid any attempted thefts after the latest police incident in West Vancouver. Last week, police had cautioned after an Ambleside resident lost money in a grand parent scam.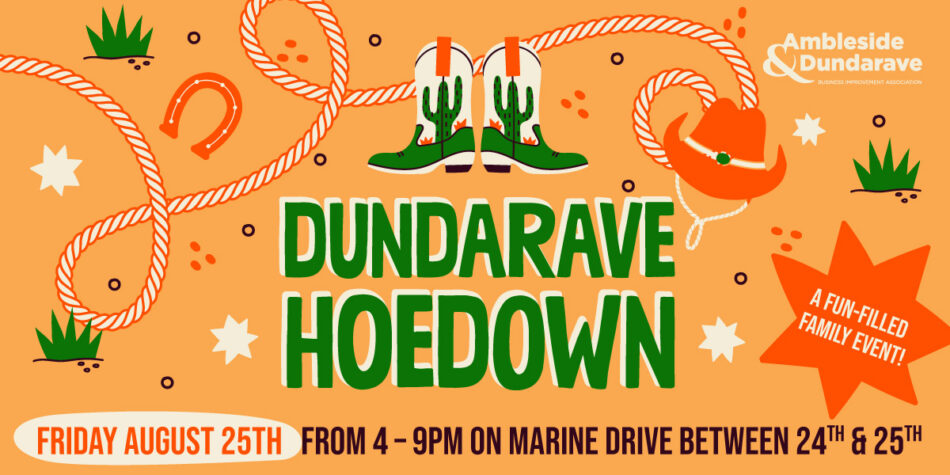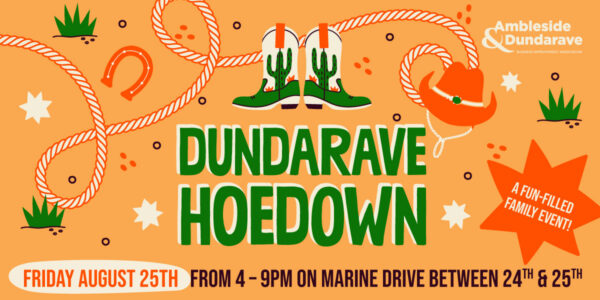 The latest advice comes after suspects broke through a glass patio door in an Ambleside area apartment. However, there has been reprieve from residential and construction site break-ins over the past week, police say.  "If you have a security alarm or surveillance system, please double check that it is properly functioning and set before you go. Update a trusted neighbour about your plans so they can keep a watchful eye while you're away," says WVPD.
There were two catalytic converter thefts in West Vancouver, one in Cedardale and another in Willow Creek area.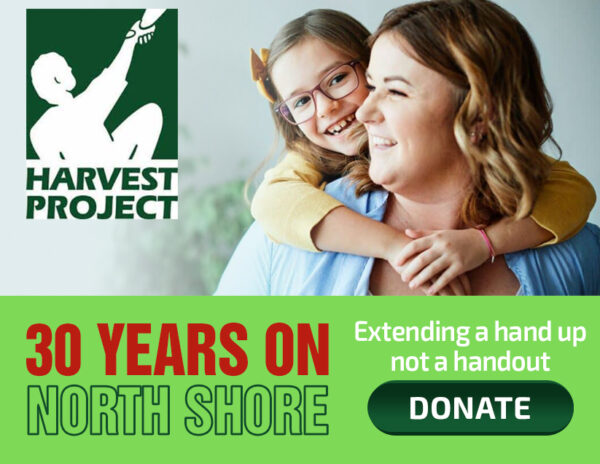 Police caution these thefts happen quickly but are typically very noisy when in progress as many thieves use an angle grinder to cut this valuable component from vehicle exhaust system. Please promptly report any suspicious activity or persons in your neighbourhood.
Meanwhile, the Independent Investigations Office (IIO) of BC is investigating an officer-involved shooting in West Vancouver that resulted in one man sustaining serious injuries.